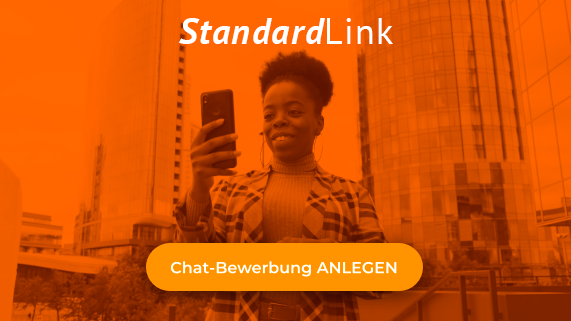 StandardLinks are individual links that lead to job-specific chats. The links can be integrated anywhere to reach candidates everywhere.
 
Duration: 6 weeks.
Talk'n'Job can only be used with a valid and monthly cancelable workplace license.
A web-based user administration is available. This is independent of a valid workplace license.
Volume prices are available if more links are required.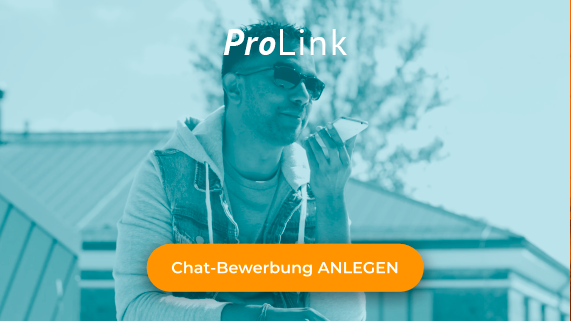 ProLinks are particularly suitable for searches that run throughout the year (e.g. trainees). For example, promotional materials or online posts can continue, without any adjustment of the links.
 
ProLinks have the same scope of services as StandardLinks.
 
With the following adjustments:
Duration: 12 months.
The workplace license is integrated in the price.
Volume prices refer to the number of applicants.